DENAA+ CLEAN is the ideal replacement for your classic cleaners. Easy to use. Strong in performance. The all-rounder for surfaces, glasses, mirrors, tiles, facilities, sports and fitness equipment.
A cocktail of microorganisms becomes active shortly after application. Smallest organic dirt particles serve as food and disappear. Organic molecules responsible for unpleasant odours are broken down.
The ingredients are 99% natural and have been selected by experts to improve efficiency.
DENAA+ CLEAN has an orange pomegranate fragrance, is vegan and was made without animal testing.
DENAA+ CLEAN CONCENTRATE 50 is the concentrated version of a ready-to-use DENAA+ CLEAN solution. Diluting the product with water enables the user to continue experiencing the DENAA+ CLEAN experience. Our Provilan spray bottles or your own spray systems can be used easily with our concentrate. This is sustainable cleaning.
EAN : 8719128129334 (500ml)
EAN : 8719128129341 (1l)
EAN : 8719128129358 (5l)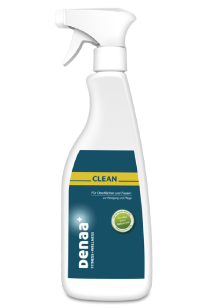 Manual
Shake DENAA+ CLEAN in the ready-to-use spray bottle before use.
Lightly spray on the surface and wipe with a clean microfiber tissue.
Refilling a DENAA+ CLEAN spray bottle or own bottle:
Shake DENAA+ CLEAN CONCENTRATE 50 before refilling the bottle.
Put 10 ml of the concentrate into the empty spray bottle and slowly fill with approx. 490 ml of hand-warm tap water. Close the bottle again and shake briefly.
For reliable action of a refill, the dosage specification (1:50) must always be adhered to. 1 liter of the concentrate yields 51 liters of ready-to-use DENAA+ CLEAN with tap water.
---
Composition
Water (> 30 %)

Microorganisms (< 1 %)

Eco-certified surface active substances (< 2%)

Natural orange pomegranate aroma (< 1 %)
---
Packaging
Ready-to-use 500ml PCR bottle

Concentrate 1000ml PCR bottle

Concentrate 5000ml PCR bottle
---
Recommendations
Keep the product inaccessible to children. Store in sealed packaging in a dry place between 10°C and 30°C and protect them from frost. Do not use in combination with other products. Avoid contact with eyes.
---
This product is certified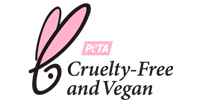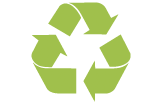 [ratings id="1606″]