DENAA+ WATER is an ecological substitute for chlorine cleaners or disinfectants in swimming pools, hot and cold-water pools, whirlpools or jacuzzis. The concentrate decomposes organic dirt particles or urine in a short time; it simply cleans contaminated water. Our effective microorganisms clean reliably and provides a healthier environment for sports activities.DENAA+ WATER is vegan and was produced without animal testing. The ingredients are 99% natural.
A cleaning process must be done with new tap water; two phases are needed to start the ecological cleaning process:
1. Boost cleaning procedure with high concentrates and fresh water – use the recommended ratio;
2. Cruise cleaning procedure with lower concentrates, depending on size of the pool – use a lower ratio, never below 1:10000.
Our team is available for tailored solutions depending on filter systems and chlorine consumption.
EMS solutions are specific for high pressure cleaning machines.
EAN : 8719128120164 (100ml-EMS)
EAN : 8719128129419 (1l-EMS)
EAN : 8719128129426 (5l-EMS)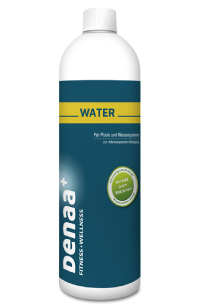 Manual
Shake before use.
DENAA+ WATER CONCENTRATE in a 1:1000 ratio for pools.
Dilution example, maximum 1 liter of concentrate on 1m3 water. For larger water volumes, please pour the concentrate in several places or feed it via connected filters and circulation systems.
For Jacuzzis use a ratio of 1:10000 thus use 0,1 liter for 1m³ water
---
Composition
Water (> 30 %)

Microorganisms (< 1 %)

Eco-certified active substances (< 6 %)

Orange pomegranate aroma (< 1 %)
---
Packaging
Concentrate 1000ml bottle for EMS jackets

Concentrate 5000ml bottle for EMS jackets
---
Recommendations
Keep the product inaccessible to children. Store in sealed packaging in a dry place between 10°C and 30°C and protect them from frost. Do not use in combination with other products. Avoid contact with eyes.
---
This product is certified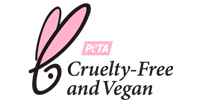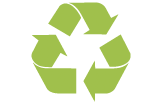 [ratings id="1606″]