DENAA+ Sanitary Cleaner Spray is an industrial microbial cleaner that is specifically designed for washrooms. The helpful microorganisms that have been added effectively eliminate biofilms and persistent odour. The organic waste materials are being digested by microorganisms. Professionals know that sanitary cleaners are key in their service offerings, we provide a tailored service to offer either ready-to-use products or concentrated products to dilute.
Thorough cleaning

Removes fatty biofilms

Eliminates unpleasant odours

Optimises local microflora, it diversifies it

Long-term action up-to 72 hours

Minimises the risk of a bacterial infection

Eco-friendly ingredients

Quickly biodegradable

Not harmful or irritating during use
EAN : 8719128120089 (500ml)
EAN : 8719128120409 (1l RTU)
EAN : 8719128122892 (5l RTU)
EAN : 8719128121321 (25l RTU)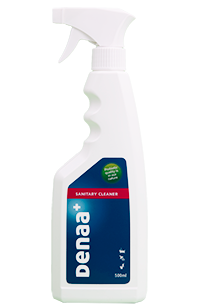 Instructions
Spray lightly on the surface and wipe with a clean microfiber cloth or with a wet and clean tissue.
---
Composition
Water (> 30 %)

Microorganisms (< 5 %)

Surfactants (< 1,5 %)

Odour eliminator (< 1 %)

Orange & pomegranate aroma (< 1 %)
---
Packaging
PCR bottle Spray – 500ml and higher volumes
---
Recommendations
Shake before use. Do not use in combination with other products. Do not swallow. Avoid contact with eyes. Store in a dry place between 10°C & 30°C and out of children's reach.
---
This product is certified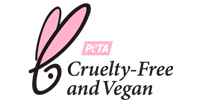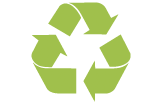 [ratings id="1869″]