LUCAA+ Odor Remover is a unique product with the addition of microorganisms. Without adding dyes or any other synthetic ingredients. Organic molecules responsible for unpleasant odours such as urine and wet pet four are actively removed and not masked by fragrances. LUCAA+ Odor Remover works directly on the source of bad smell, it will be gone in no time.
EAN : 8719128120379
Instructions
Directly spray on the sources of bad smells.
---
Composition
Water (> 30%)

Microorganisms (< 5%)

Odour eliminator (< 1%)

Natural aloe vera aroma (< 1%)
---
Recommendations
Shake before use. Do not use in combination with other products. Do not swallow. Avoid contact with eyes. Store in a dry place between 10°C & 35°C and out of children's reach.
---
This product is certified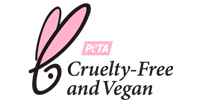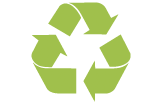 [ratings id="1372″]